With Liverpool crowned champions of England –holding titles simultaneously in Europe and the world–, the Premier League is now entering the business side of the current season. While Liverpool's fate is sealed, the rest of others will go down to the wire.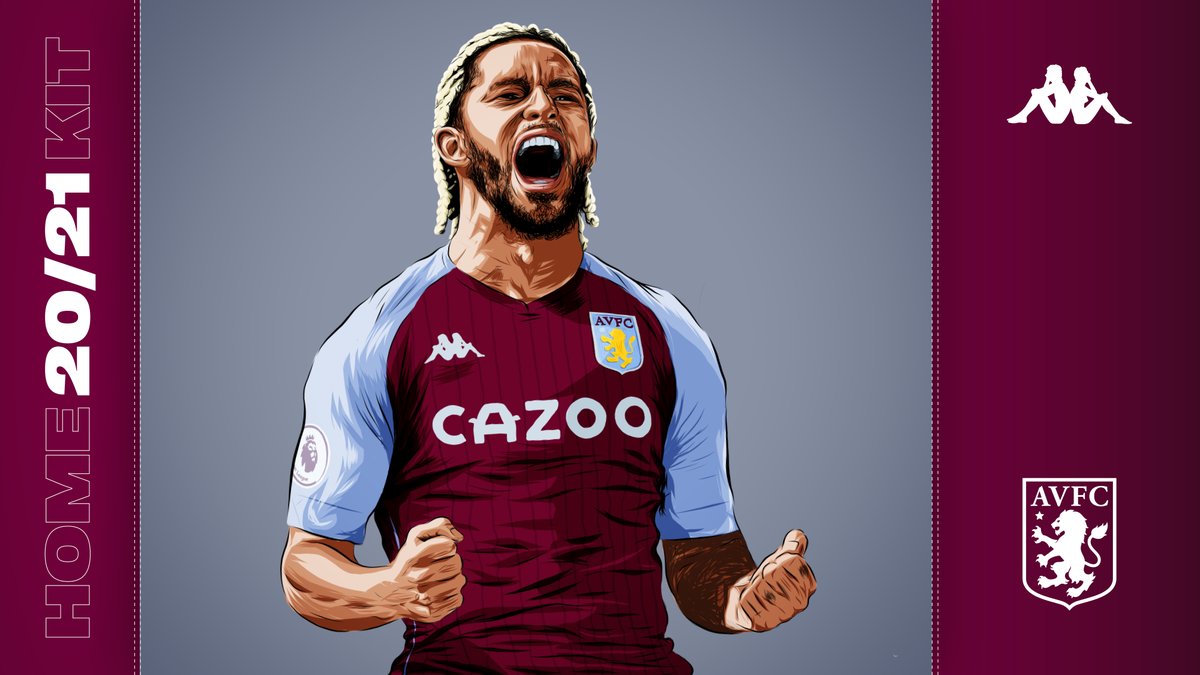 European places and most interestingly the relegation battle. The bottom half is tense and the fight to avoid the drop will go down to the last day. Aside Norwich City, who have been condemned to be relegated. All other sides from 15 to 19 still have a chance. Aston Villa, Brighton, Watford, West Ham are all in the mix.
Here we take a look at one of the great relegation escapes.

Everton and Ipswich
None of them had an easy ride with The Toffees playing an in-form side and Ipswich facing Blackburn that finished second in the league. Starting the day in the bottom three, and one place below Ipswich, Everton went 2-0 down in calamitous circumstances, but pulled one back within minutes of Wimbledons second goal.
2-1 to Wimbledon was the half-time score at Goodison Park, while Ipswich were holding their own (0-0) at Ewood Park. After a quiet start to the second half, a thunderbolt equalizer for Everton from Barry Horne gave Everton renewed hope.
Still only needing a draw, Ipswich continued to hold firm at Blackburn. However, they were plunged into the relegation zone in the 81st minute, after Graham Stuart slotted an absurdly weak toe poke past Wimbledon goalkeeper Hans Segers to win it 3-2 for Everton.
In the end, Chelseas Mark Stein did the hard work for Ipswich, scoring a late winner against Sheffield United at Stamford Bridge, condemning the Blades in Ipswichs stead.
It was a landmark feat for the clubs involved. The likes of Watford and Aston Villa would wish for the same favourable luck as they try to secure their topflight status.