Sir Alex Ferguson is widely regarded as one of the best managers in the history of football after a trophy-laden 26 years at Manchester United. Ferguson was the Red Devils manager between 1986 and 2013 when he made the decision to retire from football management.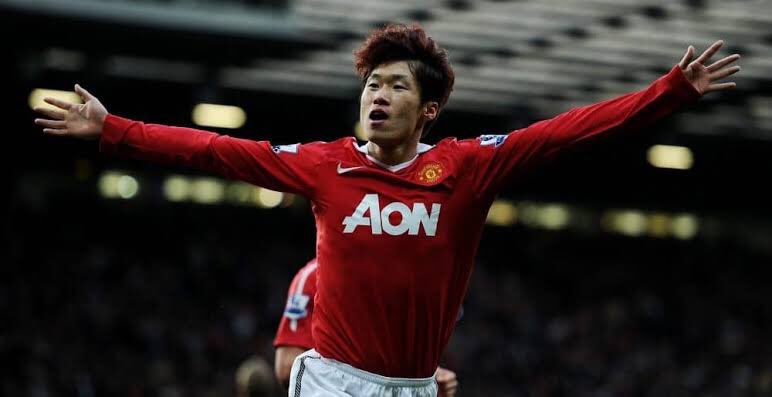 Ferguson won several trophies at Manchester United including two Champions League titles and 13 Premier League titles. The Scotsman could have won more trophies going by his interview with SportBible and conducted by one of his former players. Gary Neville was an importantmember of the Manchester United squad that won the treble in 1999. He went on to captain the Red Devils after the exit of Roy Keane.
During the interview with Sir Alex Ferguson, Neville asked him to name the most underrated players he worked with during his time at Manchester United and Park-Ji Sung was one of the names he mentioned.On Park Ji-Sung, Neville said the South Korean was always the go-to man for Ferguson when it comes to man-marking job and the statement prompted the legendary Manchester United boss to talk about his tactical error during the 2011 Champions League final. Spanish giants Barcelona scored two goals in the second half to beat Manchester United 3-1 in that final thanks to the brilliance of star player Lionel Messi.
Ferguson revealed that Manchester United could have won the 2011 Champions League final if he had told Park Ji-Sung to do a man-marking job on the great Messi. The Argentine scored one of the two second half goals that won the game for his team. According to Ferguson, he thought about putting Park Ji-Sung on Messi in the second half before changing his mind after his team scored the equaliserin first half and finished stronger of the two teams as the two teams went into the break with a goal apiece. The decision not to bring on Park would haunt Ferguson and his team in the second half.