United have increased their interest in Newcastle midfielder Sean Longstaff in a bid to complete a transfer to Old Trafford this season. It is understood that the Red Devils have already sent a bid of £15 million for the player which was rejected by the club.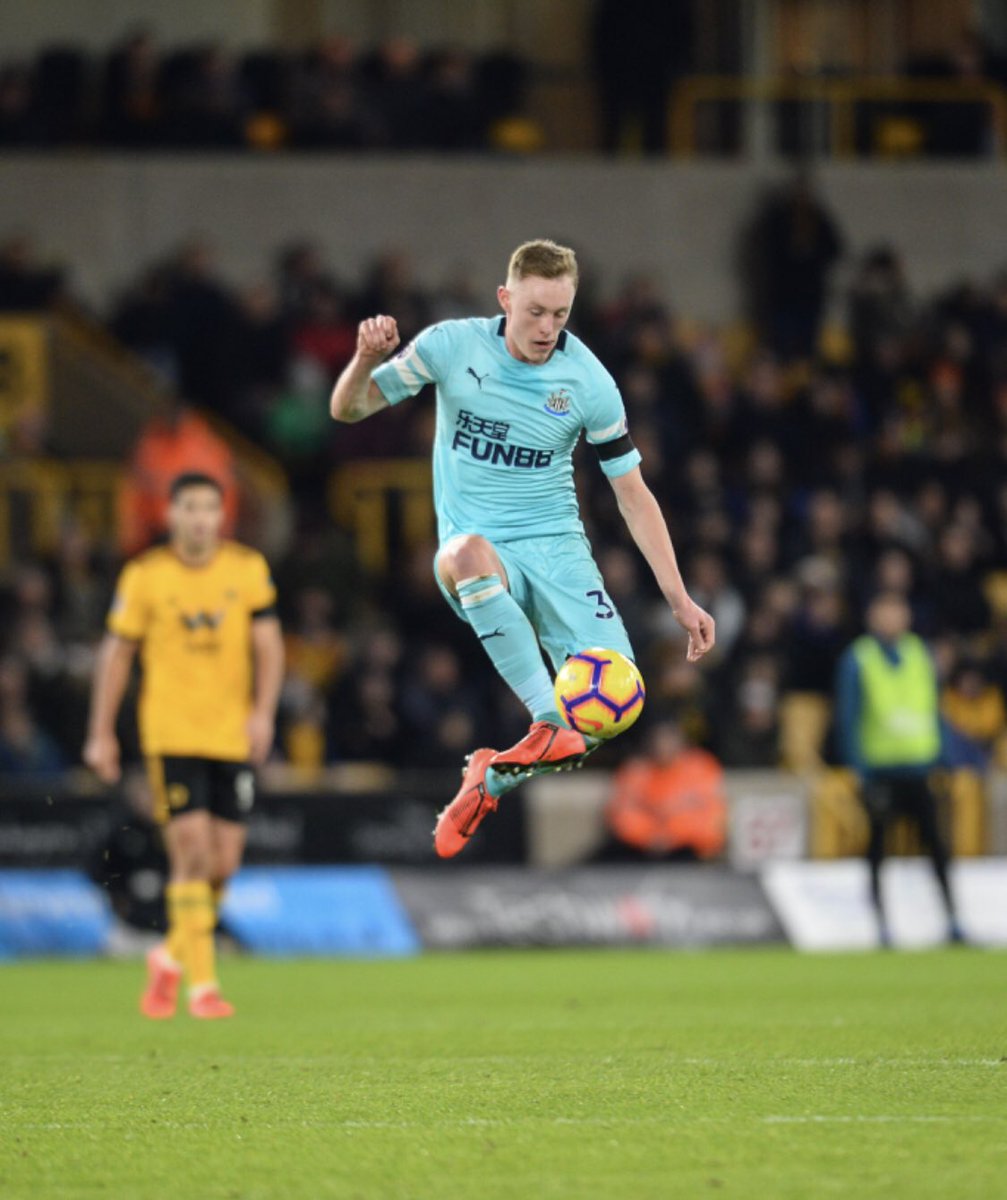 The Magpies have been hit with negative headlines this week after the exit of Rafa Benitez last week. It is understood that Sean Longstaff is weighing his options. The midfielder is considered as an important player by Newcastle who wanted to keep him.
Watching Longstaff matches, he reminded us of f0rmer Manchester United star Park Ji Sung. Longstaff has bundles of energy and is capable of dictating the tempo of matches as seen in his debut season.
Manchester United manager  Ole Gunnar Solsjaer is looking for more signings as the club are aiming to challenge for laurels next season. Portuguese ace Bruno Fernandes and Napoli defender KalidouKoulibaly have been linked with the club in recent years.
Longstaff was one of the outstanding players from last season before suffering a horrific tackle injury.  the 21-year-old wants to stay but the lure of playing in one of the biggest teams in the world would be the tipping point'
The exit of Rafa Benitez last week has seen several player feeling uncertain about the club's prospects ahead of next season.  Longstaff is a quality player that could improve into a quality midfielder for the club.
Longstaff is currently injured after suffering from a knee ligament injury last season.  Manchester United are ready to offer the player acontract that would see him swap Necastle for Manchester.
Newcastle value the midfielder for £35 million which is really high for a player who has played a handful of matches in the Premier League. It remains to be seen how this transfer would be in the coming weeks.