Park Ji-sung, South Korean professional footballer was one of the most underrated players to play in the jersey of Manchester United. Born in Goheung, Park is one of the greatest footballers of Asia and surely the best player from South Korea till now. Before diving into why he is the most underrated player of Manchester United, you must be aware of his career stats. Manchester United's midfielder had scored 19 goals in 134 matches for his club.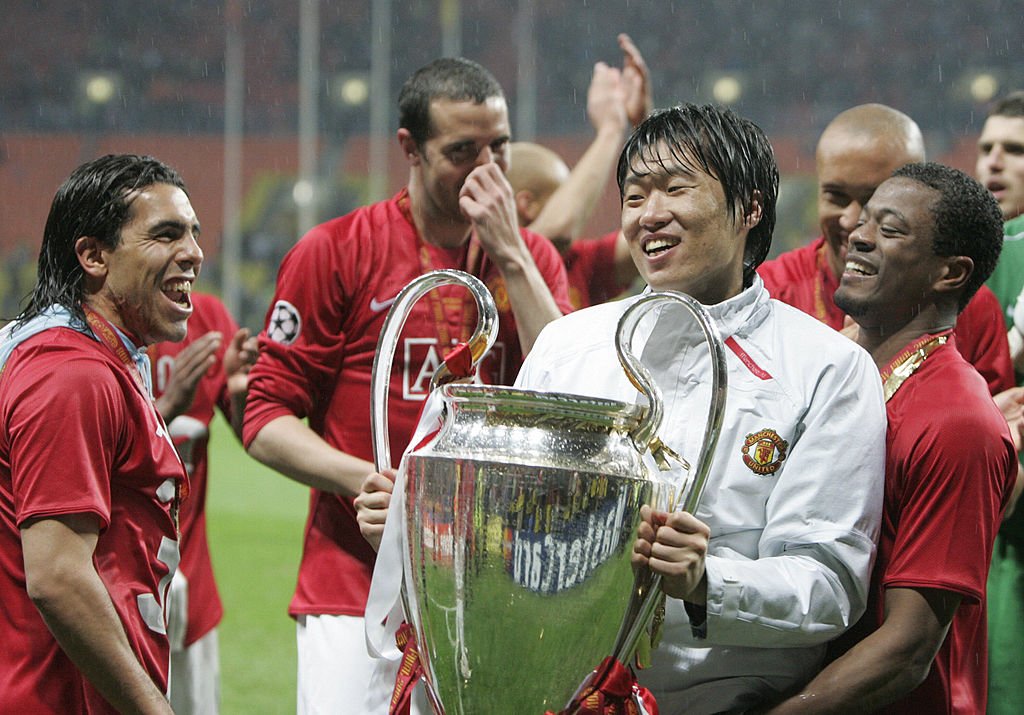 Park Ji sung also appeared in 100 matches for his national team and scored 13 goals. Despite these number games, there are many worth mentioning aspects of the unsung hero of Manchester United. As a football fan, there are very limited things to crave for. They don't want too much from players except for their strong desire and commitment to the game. As a fan, you only count the effort put in by the player, keeping aside the results. Win, lose or draw doesn't matter as long as the players are ready to perform exceeding their abilities.
Park Ji sung was one such player
. He possessed unending stamina and was ever ready to chase loose balls running through the whole ground. He was electric in the field with an amazing energy level. He would easily tease defenders with his strange but appreciable tackling skills. Park could play in almost any position as per the demand of their manager, Alex Ferguson. His footballing intelligence was incomparable and knows when to run and when to pass the ball in the best possible way.
The dribbling skill of the Korean player was outstanding. He could easily outplay defenders with his unusual pace. Most importantly, he was also a good teammate. According to the need of the team, he would be willing to sacrifice his place for other players. Despite these qualities, he was overshadowed due to the presence of legends like Ronaldo and Rooney. In true sense, he was the legend of Old Trafford.