North Korea were able to reach the Asian cup 2019 for a third consecutive occasion after managing to overcome Hong Kong 2-0 in the latest match. North Korea have been quite successful when it comes to reaching the Asian Cup finals and they have been able to keep the tradition going due to the win over Hong Kong. Jong Il-Gwan came up with the first goal after just 20 minutes.
North Korea could not imagined a better start since Pak Kwang-Ryong doubled the advantage after four minutes. This provided North Korea with a huge advantage going into the break and they managed to prevent any kind of a comeback from the away team.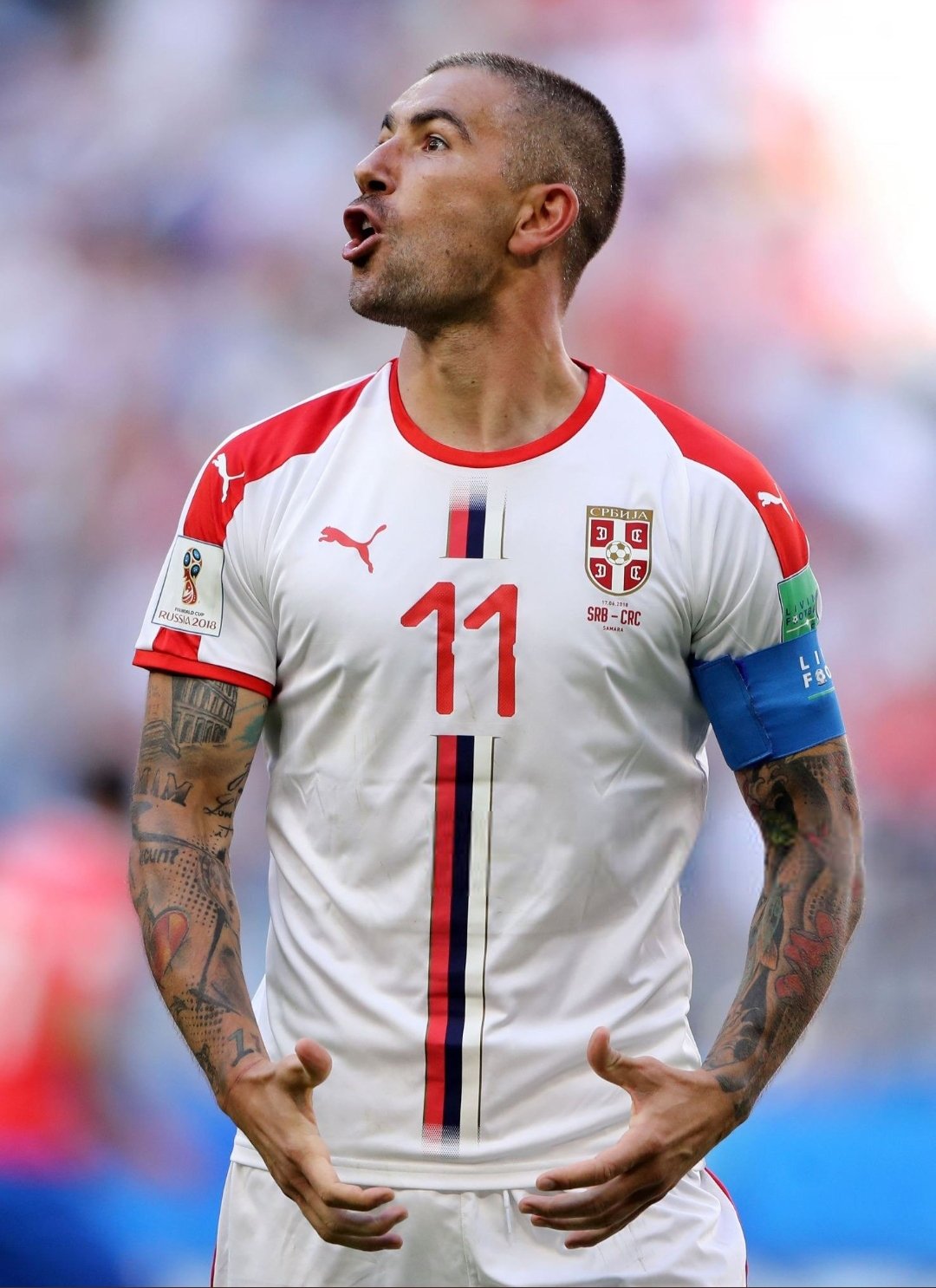 This happens to be the first win for North Korea in four competitive matches. It also comes at a crucial time for manager Jorn Andersen, who will be leaving his role as the national team manager. He has been in charge of the team since 2016.
This is a great sendoff for the Norwegian. North Korea will be hoping to improve on the performances under the Norwegian under any new manager. Apart from witnessing a regular stream of success for North Korea in the Asian Cup, fans also get to witness Philippines and Yemen reaching the tournament for the first time. Philippines were able to get a win over Tajikistan, while Yemen put being the concerns about the disappointing spell for the last few months. Yemen were able to claim a crucial 2-1 win over Nepal.
Abdulwasea Al Matari had provided an early lead for Yemen, but the hopes of qualification were dashed when Shrestha equalised just before half-time. However, Yemen had the last laugh in the game asAbdulwasea Al Matari provided a late winner to help secure three points for the team. North Korea do not have any matches lined up as of now.