Manchester United legend Park Ji-Sung has revealed his saddest moment at the club. In a chat with United Unscripted, Park Ji-Sung revealed that finding out that he was not part of the squad for the 2008 Champions League final at the Luzhnicki Stadium, Moscow in Russia was one of the saddest moments of his football career.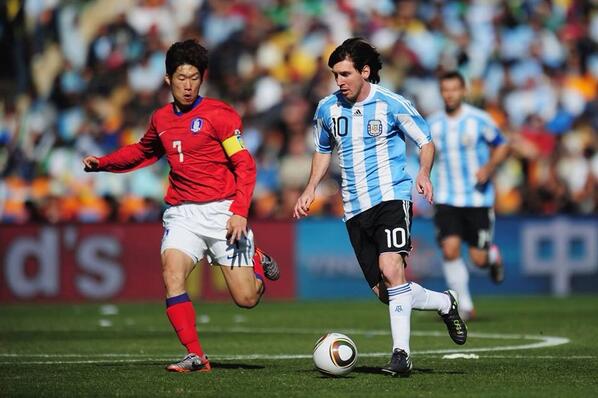 Without the South Korean football legend in the Manchester United squad, the club was able to win their third European title. Manchester United beat Premier League rivals Chelsea on penalties in Moscow to lift the Champions League trophy for the second time.
Cristiano Ronaldo gave Manchester United the lead on 26 minutes before the Blues battled back through influential midfielder Frank Lampard who scored the equaliser towards the end of the first half. Manchester United then went on to beat Chelsea on penalties after the two teams were inseparable until the end of extra time.
Park Ji-Sung missed out on the 18-man squad that fired Manchester United to Champions League title triumph and it was a bitter pill for him to swallow. The South Korean spent seven years at the Theatre of Dreams from 2005 to 2012.
On that final in Moscow, Park Ji-Sung said that the duo of Patrice Evra and Carlos Tevez tried to cheer him up as he was sad at his omission from the squad by Sir Alex Ferguson. He also said Tevez and Evra tried to share their winning moment with their friend (him) and that it was thoughtful of them.
Park Ji-Sung said that he was disappointed with his omission but once the Champions League final started all he could do was pray for Manchester United to win the trophy. In the end, Manchester United emerged victorious albeit through the dreaded penalty shootout. He could not blame anyone for his misfortune since the team eventually won the Champions League trophy.