Things are not working well for Manchester United. They are in the 10th position in the league table after playing seven games. They are struggling to regain their dominance in the Premier League. It seems that they need a better team, or at least a better winger to roll things ahead. Maybe they need a Park Ji-sung.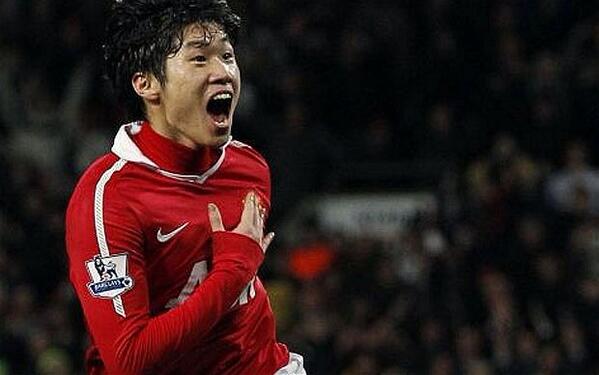 The South Korean midfielder was a big match player for United. He played for the club for 7 years and he is the most decorated football player in Asia with 19 trophies. However, trophies apart he is better known for his contribution to the big games, on bigger stages.
Manchester United had a great team during that period. With Van der Sar at goal, Ferdinand and Vidic at defense and the midfield being crowded by likes of Carrick, Scholes, Giggs, Rooney and of course Christiano Ronaldo. It was not easy to get a chance in the first team. Park was not the regular first-team starter. Then, whenever the first team big players were not able to win the match, Alex Ferguson would look in the direction of Park to win the match for them. These matches include the famous Champions League semi-final second leg match against Arsenal which United won 3-1. The second such example was against Arsenal again in the next season, where Park scored brilliantly. Both the goals were in a counter-attack. Park had scored a total of 27 games for United during his tenor. Five of them were against Arsenal and two against Liverpool and Chelsea.
Park was good as his defending abilities as well. He is famously man-marked Andrea Pirlo in the second-round home game against Milan in the Champions League in 2010.
He was a good player who increased the strength of the reserve bench. Manchester United needs a player like him now to turn things around.