Manchester United fans witnessed several successes on the pitch during the five-year period between 2006 and 2011. The club won four Premier League titles and reached three Champions League final within that period.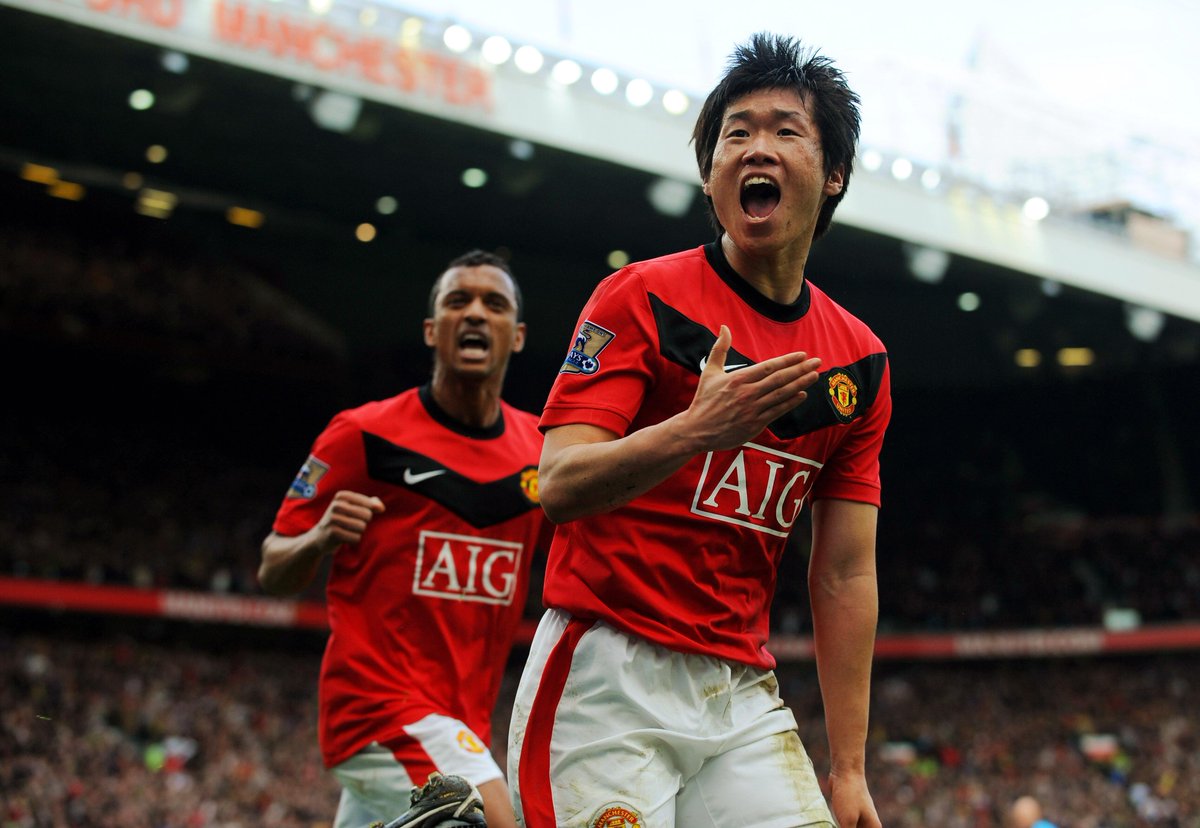 It's almost easy to mention Cristiano Ronaldo, Rio Ferdinand, NemanjaVidic and Wayne Rooney as the principal actors from the five-year period stated above but there were some other players who were as important or even more important but didn't get the recognition deserved in the form of individual awards like the Ballon d'Or or Golden Boot. Park Ji-Sung was certainly one of those players at Manchester United. The South Korean was an important part of the successful team built by manager Sir Alex Ferguson during the aforementioned period. His teammates have never missed the opportunity to praise him even years after leaving Manchester United. Park Ji-Sung earned the respect of his colleagues at Old Trafford both on and off the pitch.
Park Ji-Sung was modest and devoted and these qualities endeared him to the heart of his teammates at Manchester United. This is despite being the first Asian player to represent the Red Devils.
Rooney recalled to the official website of Manchester United how Park Ji-Sung specifically carried out the instruction from Sir Alex Ferguson to the letter during the Champions League game with Italian team AC Milan. Midfielder Andrea Pirlo was instrumental to the way Milan played back then and Park was told to do a man-marking job on him and the South Korean did it to perfection. Rooney gave the example to highlight how important Park Ji-Sung was to that Manchester United team. According to him, Park is as important as Ronaldo.
For Darren Fletcher, Park always stepped up for Manchester United during the big games. The South Korean is a big game player.