Manchester United legend Gary Neville has drawn comparison between Jesse Lingard and Park Ji-Sung. Neville likened Manchester United loanee Lingard to Park Ji-Sung while he was speaking as a football pundit on Sky Sports.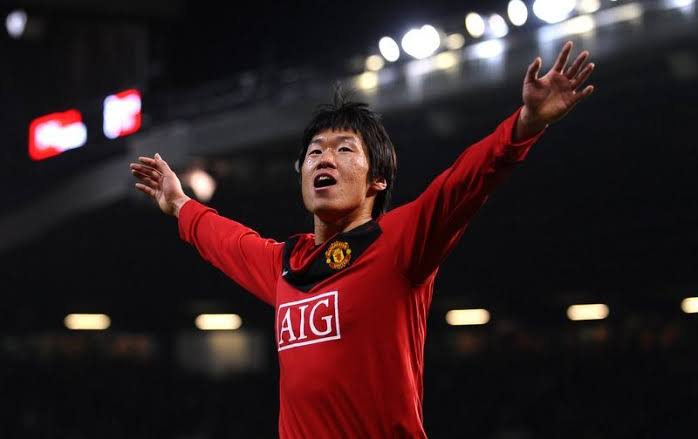 According to him, Lingard should be appreciated like what was obtainable with Park Ji-Sung when the South Korean football legend was playing in the same Manchester United team with Cristiano Ronaldo and Wayne Rooney around a decade ago.
Park Ji-Sung was renowned for his running power on and off the ball back then and Neville says he sees similarities with what Lingard does for West Ham United these days. England international Lingard is on loan at West Ham United from Manchester United. He signed his loan deal with the Hammers at the start of the year when he was unable to get into the Manchester United team.
Neville while speaking further on Lingard said he might need to leave Manchester United permanently if he wants to continue to enjoy the regular football that he's seeing at West Ham United at the moment and that the extra scrutiny at Old Trafford means he has to perform every time or stay out of the team.
Lingard has been in sensational form since he signed for the Hammers and already a lot of clubs are keen to sign him this summer. By that time, the English attacker will have one year to run on his Manchester United contract. Premier League teams like Arsenal, Leicester City and Tottenham Hotspur have all been linked with him. West Ham United are also expected to try to turn the loan deal into a permanent deal.
Interested clubs might have to pay at least £30m for Lingard if Manchester United decide to sell him in the summer. The England international has nine goals and three assists in ten league matches in the colours of the Hammers.